In trustmaking owners happy since 1993
Esteralis Realty is a Real Estate agency with a great deal of experience in the luxury property market and has a solid network that allows it to work while guaranteeing excellent results.
What you will find are dedicated, likeable and professional people who will take on your property search as if they were seeking a home for themselves. This is how we work, and we do it in an open, transparent and very effective way. Come and meet us and you will experience it for yourself.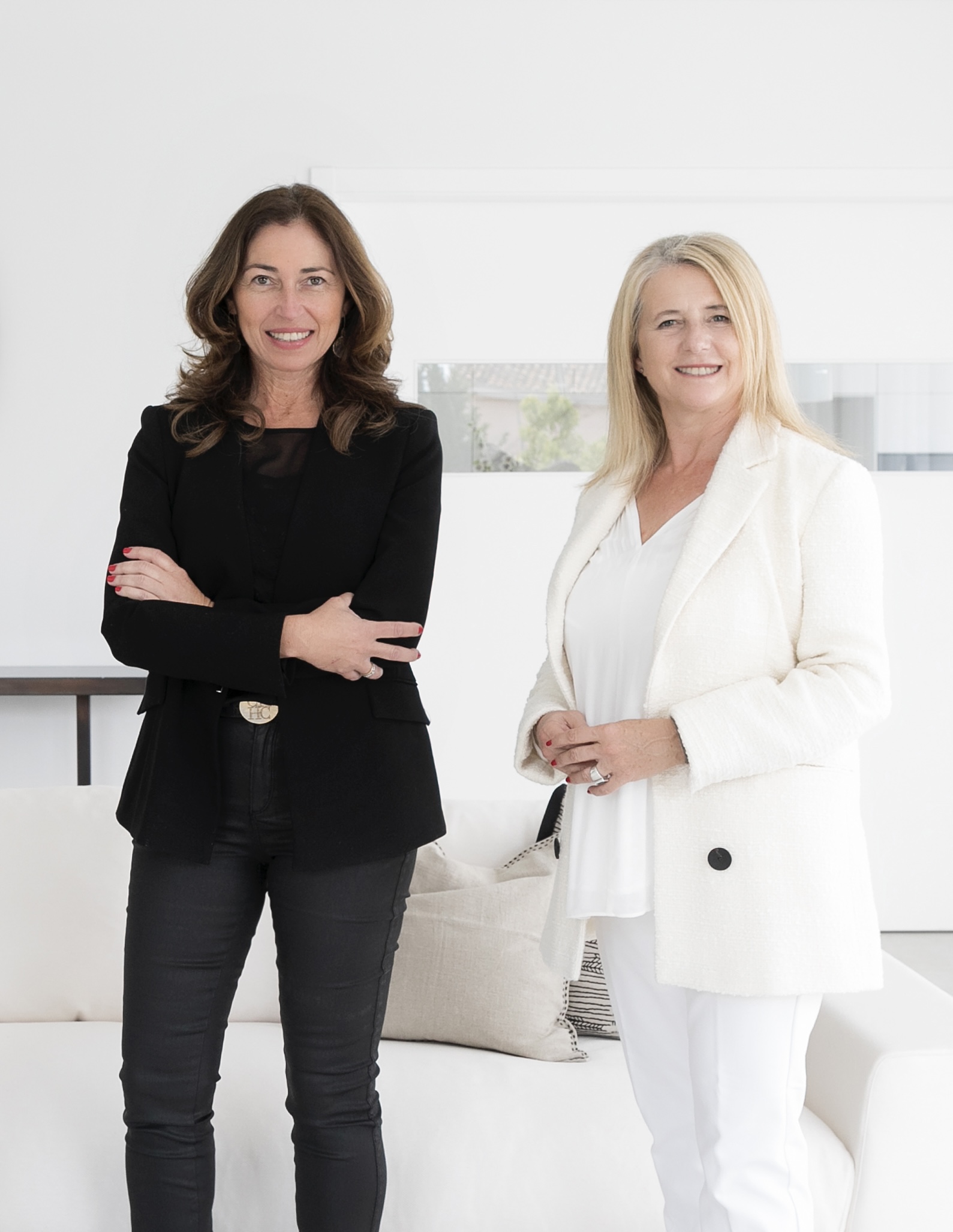 Meet the team
Estefanía Galisteo
Sales & Rentals
Born in Gran Canaria, on the Canary Islands, Estefanía has lived in Marbella since 1986, and dedicated herself to a life and career in the town she has come to love dearly. In 1993 her mother founded Esteralis Realty, where Estefania learnt about the requirements of running a business and providing customer service from a young age.
"You could say that service is in my blood," says Estefanía, who is blessed with a friendly, outgoing personality and a can-do attitude towards getting things done. Dedicated to her work and her clients, she has also built up longstanding relationships with banks, lawyers and developers, as well as clients.
"I love the personal process that our work involves, and I feel a tremendous sense of satisfaction when we help someone find a beautiful home and realise their lifestyle ideals." With almost 30 years of experience in this market, she knows it inside-out, has an extensive network of colleagues and enjoys an enviable reputation in Marbella both for her integrity and her efficiency.
Marta Macfarlane
Sales & Rentals
Like Estefanía, Marta originally hails from the Canary Islands, but also spent part of her childhood in Madrid and studied industrial design at the Elisava Design School in Barcelona, where she also completed a Masters in Business Development at the EOI Institute. Her career then continued in Barcelona and Madrid, before she moved to Marbella over 20 years ago.
"I fell in love with cosmopolitan Marbella, and find it a wonderful place to live and work," says Marta, who also feels connected to the business world and through her work has travelled across Europe and the Middle East. Passionate about architecture, landscaping and the properties and associated lifestyles of the region she calls home, she has extensive experience in real estate product development, sales and marketing.
Let us work for youWhether you need advice on a property, area or you have any question