Services
Buy a property

Sell a property

Private listing

Turnkey services
Only a life lived in service to others is a life worth living
Albert Einstein
Our proceduretrust and transparency
At Esteralis Realty we love what we do and at all times we are fully dedicated to our clients: buyers and sellers.
We are here to help you.
Real estate sales & rentals.
Real estate purchases.
Real estate home staging.
Relocation.
Local real estate market reports.
Local real estate market expertise and guidance.
Real estate leasing (commercial, industrial, retail, residential).
Other: Do you have a unique real estate issue that you need assistance with? I am happy to work with you to find solutions.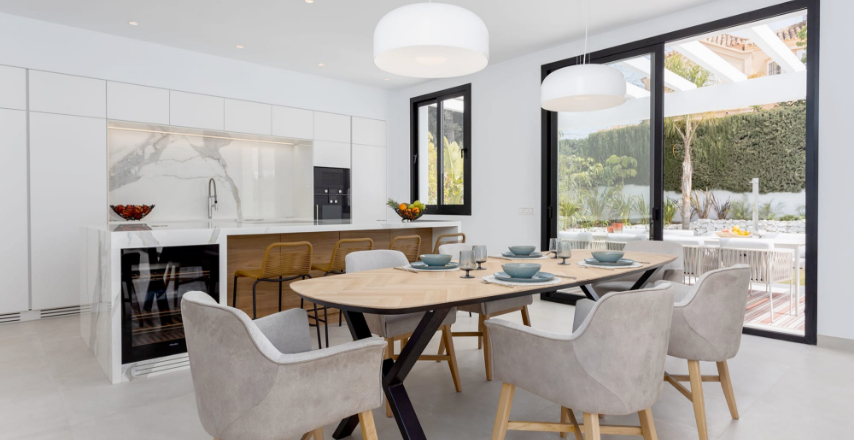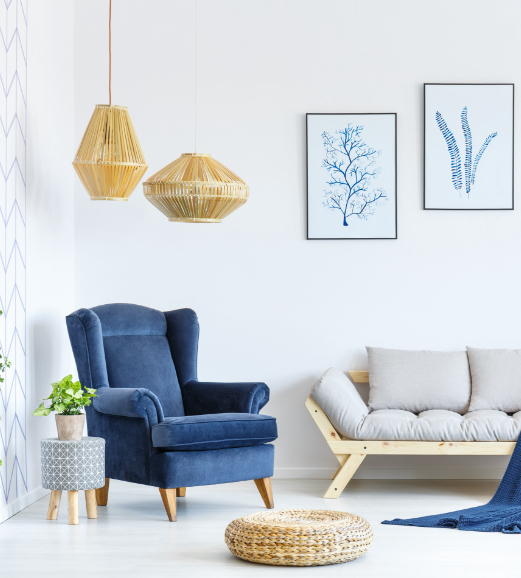 SELL YOUR PROPERTY
Our Marketing services
Professional Photography.
International & national web presence & real estate portals.
Social Media.
Valuation.
CEE.

 
Let us work for youWhether you need advice on a property, area or you have any question